Collage Canvas Collection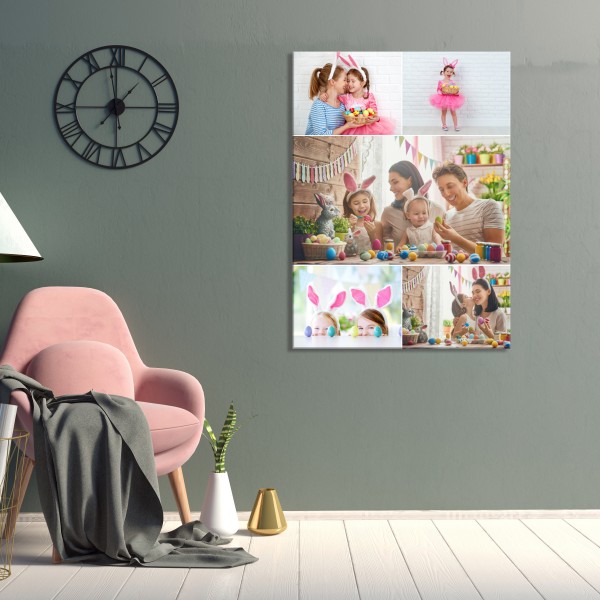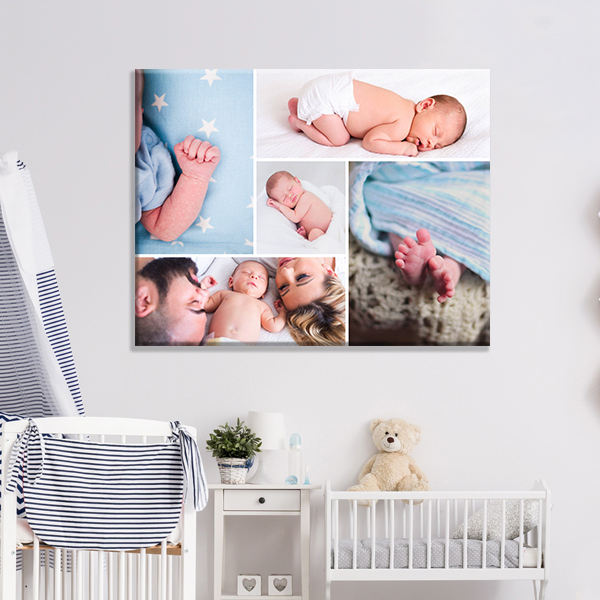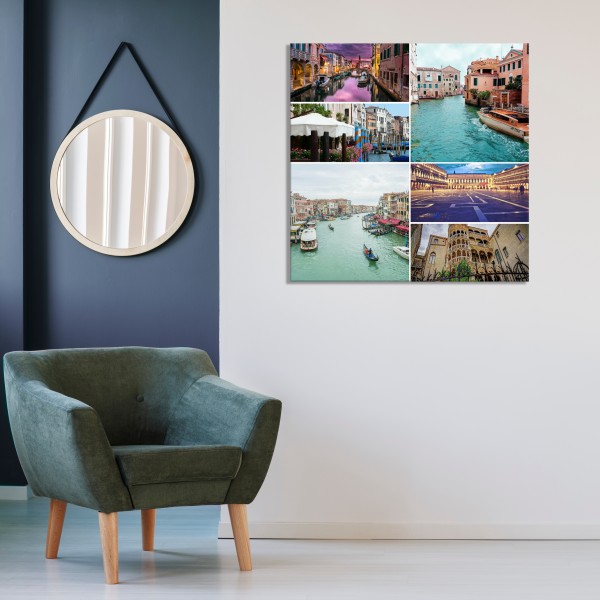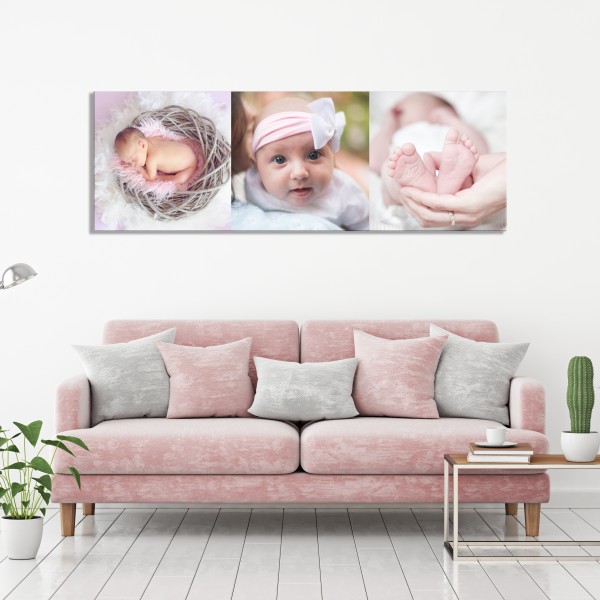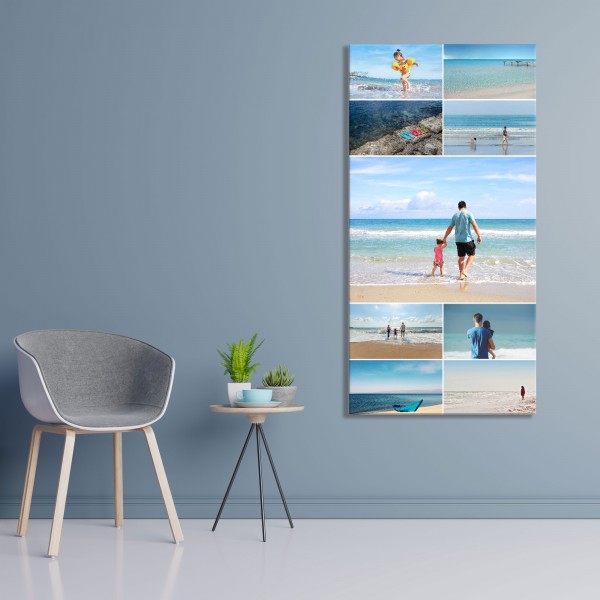 Choose from 350 photo collage canvas designs. Add 1-100 photos to create dazzling wall art. Personalised gifts made easy!
Get creative with our easy to use online design tool. Give your walls a fresh makeover.
We're so confident that you'll be happy, we offer a 100% money back guarantee.
With some many collage canvas ideas we have the perfect personalised gift for any occasion.
Available in portrait, landscape, square, panoramic and tall canvas

Large variety of sizes to suit any room

Premium quality with bold vivid colours

Choose from blank, stretch or mirror wrap edges for the perfect finish
Change the layout and size with ease

Durable with optional scratch resistant coating. Lifetime guarantee
Hand stretched on to a choice of 2 sturdy frames. Ready to hang for your convenience.
Option to add text for the extra personal touch

Our top tip!
Opt for a quality check. Our Creative Design team will hand check your work. We provide image advice for less than the price of a coffee!
Customise this product